Body Wax Studio – Camp Creek offering Authentic Brazilian Wax using organic wax that we make with all-natural products.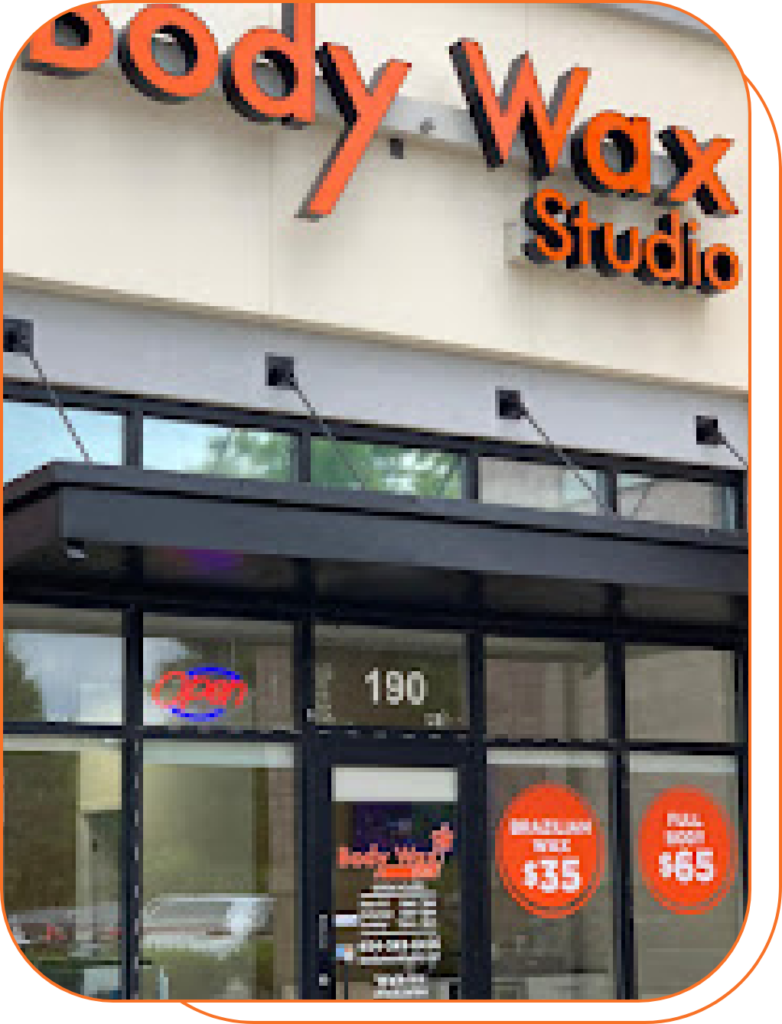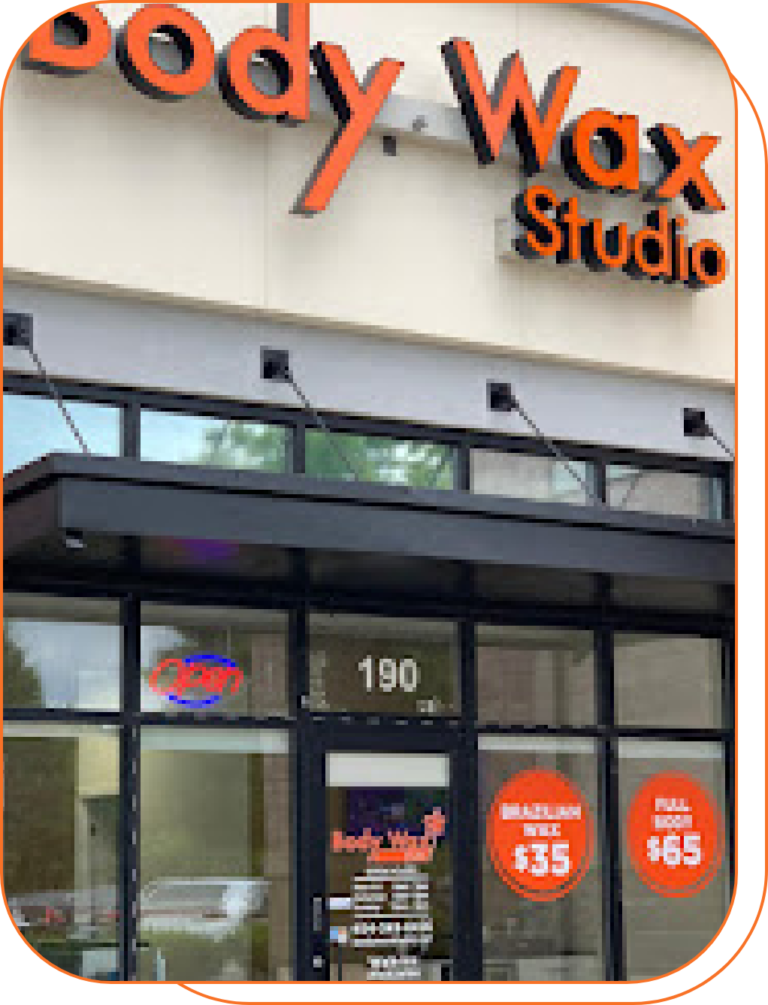 FORMAH - BRAZILIAN BEAUTY TREATMENTS
BODY TREATMENTS
Have you ever wanted to treat localized fat, cellulite or stretch marks anywhere in your body? Imagine if you could have a personal trainer, a diet expert or a beauty expert that did the hard work for you. Yes! I discovered a way to lose localized fat on the Abs, arms or legs, even when Gym and Diet does not work.
It is a Brazilian Exclusive treatment that I brought inside Body Wax Studio – Camp Creek location.
Learn a little more about our reputation from the reviews below.
Frequently Asked Questions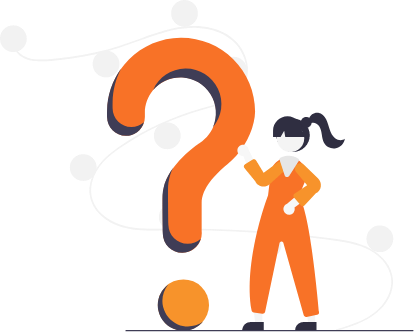 Waxing is better because it removes hair from the root. When you shave you just cut the hair, so two hours later, you can see the hair there or the blue shadow (the hair follicle below the skin). Waxing, on the other hand, not only can last up to a month, but it's also much more permanent. Over time it thins the hair so less grows back. Bonus: It exfoliates the skin as well, leaving you feeling silky smooth.
There are two types of waxes:
• Hard (no strip used) and soft (a strip is used). They are considered a no-strip-wax.
• Hard wax is gentle enough for the face and eye area, yet strong enough to be used on difficult remove coarse hairs. Soft waxes in a certain area, such as the back and legs and hard wax in others, such as eyebrows, lip or underarms.
• No tanning beds, saunas or steam rooms.
• Avoid swimming in chlorinated pools or the beach for 24 hours after waxing treatment.
• Avoid heavy exercise for at least 24 hours after waxing.
• Use a cold compress to soothe the area.
• Don't use products with harsh chemicals perfumes, or dyes.
• Don't shave between waxing. This distorts the hair growth cycle.